TREND ALERT
Kylie Jenner spotted in Fishnet Perspex Slingback Pumps!
@KYLIEJENNER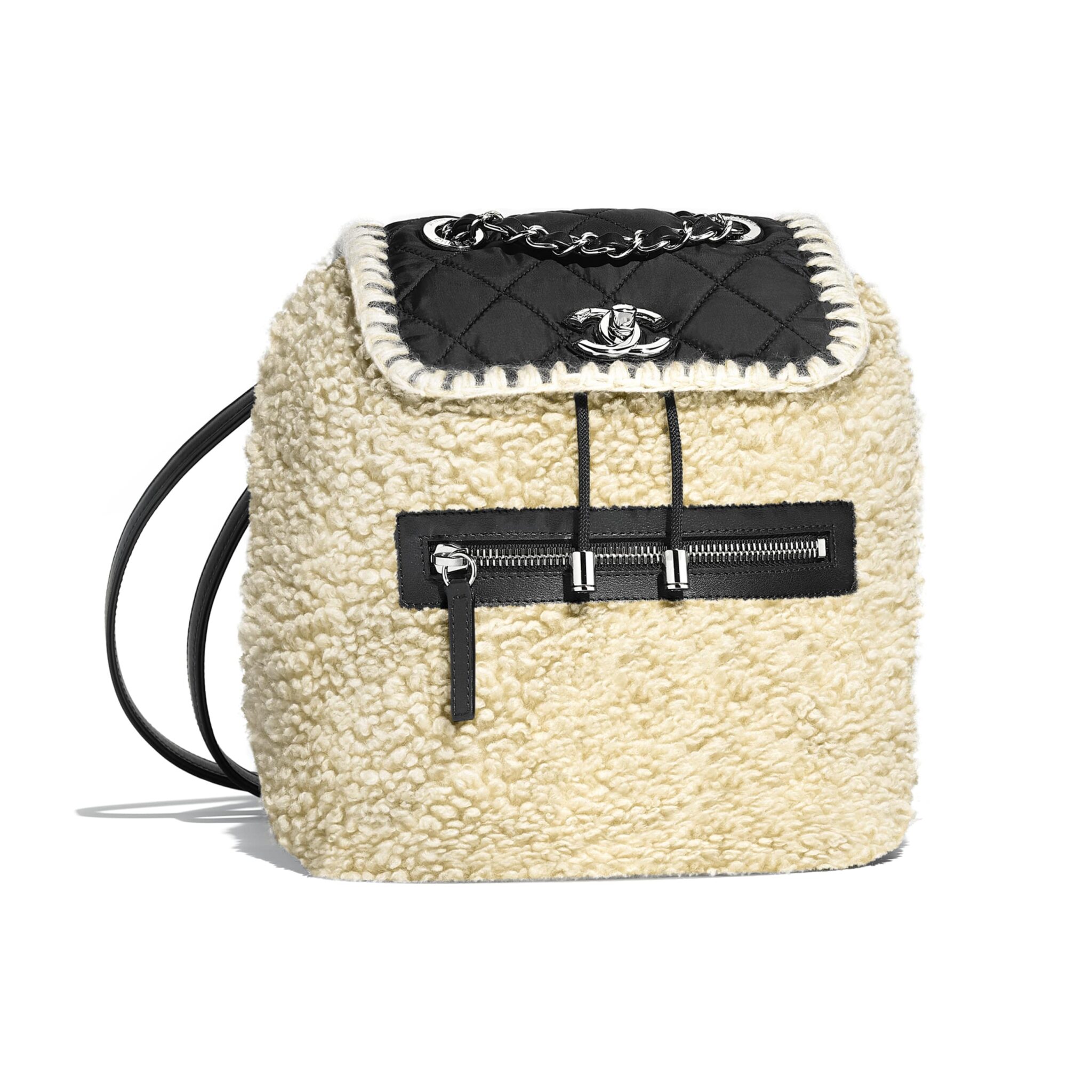 As seen in the image above Kylie styles her
 

Fishnet Perspex Slingback Pumps
 effortlessly to create a chic everyday look. There's nothing wrong with keeping it simple and pairing your favorite graphic tee with the Kardashian/Jenner must have cycling shorts! Intensify your outfit by adding minimal eye catching accessories. Accessories have the ability to add personality and class to any outfit! Last but certainly not least, having a polished mani-pedi can be a total game changer. Drawing attention to your polished nails can be the icing on the cake no matter what look you're achieving. 
Hold on, girl do you see those pumps?
Yes, it is exactly what you're thinking!
 Lilly's Kloset has the same pumps for only $48.00 USD